About Us
"One thing which is common in every successful person across the globe is – Continuous Learning.
No matter what language they speak, no matter what background they come from, no matter what demography, they belong to, and no matter the number of differences, one thing remains constant and that is – Continuous Learning.
There are many other factors too. However, this one is essential.
This is what exactly we believe in and that's how this platform was created.
Here, we will continue learning new things and document everything we learn so that you can also learn from it and together we create a community of lifelong learners.
So, come on board with me on this lifelong learning experience."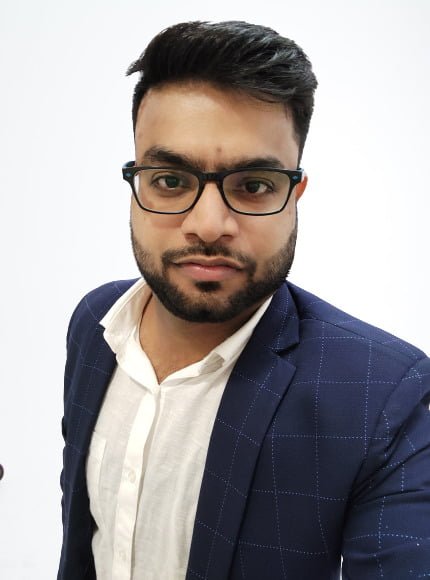 Hi,
I am Rahul Singh.
Here, I share what I learn on day to day basis.