9 skills/habits to acquire regardless of the profession you are in!
In this 21st-century world, everything is moving so fast, life is so dynamic that we often find it hard to cope with the fast-paced life.
Are you an entrepreneur? Highly skilled professional? Or a student?
No matter which category you belong to, there are a few traits that you should teach yourself which will help you for your whole life in this fast-paced, ever-changing environment.
This blog will help you understand what skills or habits we all should acquire in our early life.
Let's see what these are.

Reading
The work that you do today is not going to be the same as long as you live. You have to keep improving, learning, exploring new things, innovating, and building new things. One thing that will help you with all this is the habit of reading.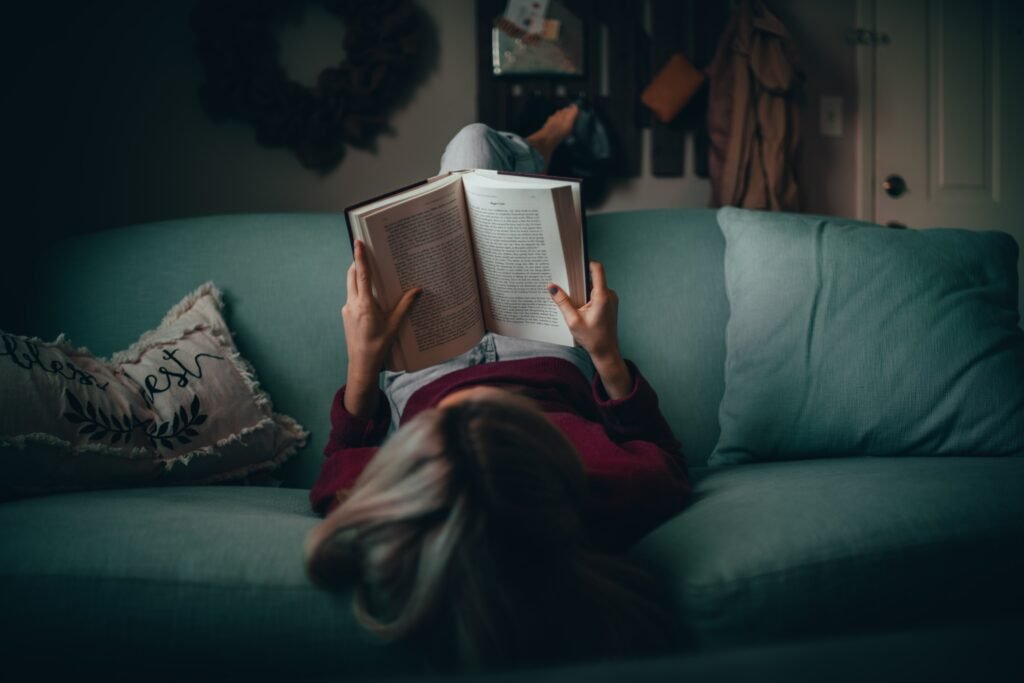 Reading helps you grow as a person mentally, emotionally, and intellectually. It helps you build your vocabulary, learn new things and come up with creative ideas. It is not just the knowledge you get from reading books, there is more to it. Try to read as much as you can.
So, developing the habit of reading will stay with you for the rest of your life. You will continue to grow with every page you read. You can start by reading one page a day.
Writing
Writing is a basic skill that we all possess. Most of us use writing in our everyday life for different purposes. However, deliberately writing for the sake of honing your craft is a skill that needs to be cultivated on a daily basis. Storytelling is one of the most important skills in our ever-changing world and if you are a writer, you need to be good at it.
Writing is a basic skill that we all have. Most of us use writing in our everyday life for different purposes.
However, writing for the sake of honing your craft is a skill that needs to be cultivated daily.
Storytelling is one of the most important skills in our ever-changing world.
Just like any other habit, writing is also a habit that can be cultivated by regular practice. It's not enough to start, you have to keep practicing to become better and better.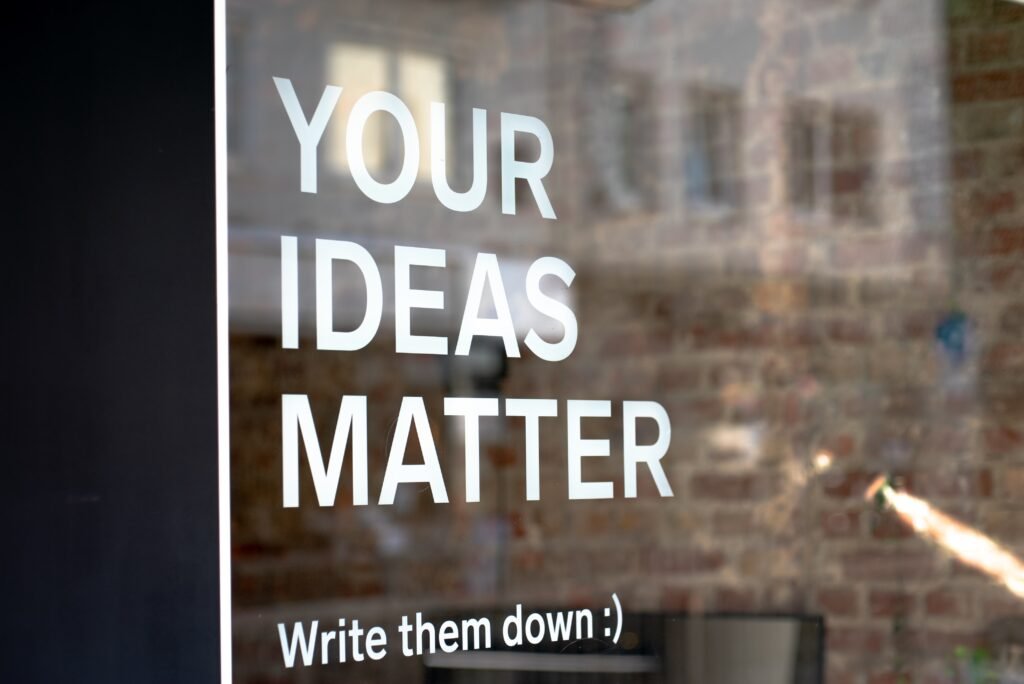 I believe that writing is a form of meditation. It helps you slow down your thoughts.
It brings clarity to your thought and helps you become a better communicator. If you want to improve your productivity, you have to develop a writing habit.
You can start with a few hundred words a day or one page a day.
Coding
Coding is becoming one of the most important skills in the world. It is a skill that teaches you how to understand problems and find solutions for them.
In one of the most viral tweets on Twitter, Naval Ravikant says that the code is leverage behind the new riches. You can get infinitely rich with code.
"Coding is a superpower because you can speak the language of robots and command them to do whatever you like"

Naval Ravikant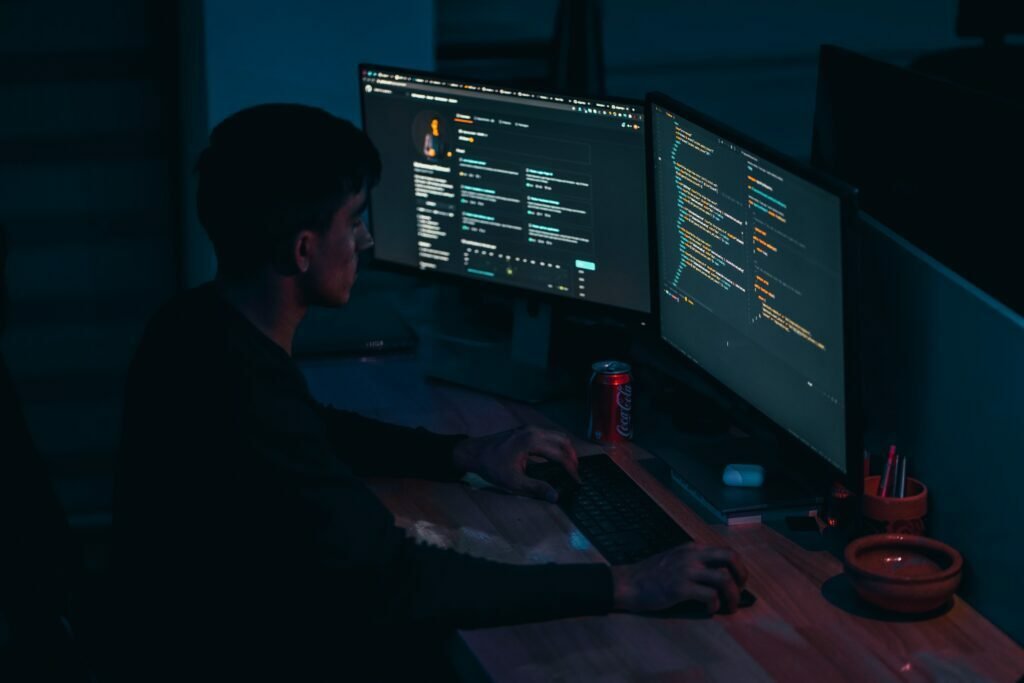 The world is changing and we need to change with it. If you are a non-techie who is looking to change the world, then coding is what you need.
Arithmetic (Excel)
Arithmetic
Do you want to get a promotion at work? Do you want to succeed in an interview? Do you want to grow in life? Do you want to be successful? If you want any of these things, then one of the simplest things you can do is learn Arithmetic. Without developing strong Arithmetic skills, you're putting yourself at a severe disadvantage in life.
When you solve an arithmetic problem, you are doing several things at the same time. You are solving a problem. You're learning to do calculations. You're learning the value of numbers, and most importantly, you are developing a skill.
The concept of arithmetic will seem to be obsolete in today's day and age. But, it is the other way around. Arithmetic is used daily in many different ways. It is a skill that you will use throughout your career and even throughout your life.
If you can't do basic arithmetic then you can't be in business or even work. In today's digital world, where you need to do all types of calculations and statistical analysis, Arithmetic has been as important as ever.
Excel
Excel is a powerful tool that can make you more productive. While you can use it to crunch numbers and analyze data, you can also use it to – automate tasks, create dashboards, and customize processes.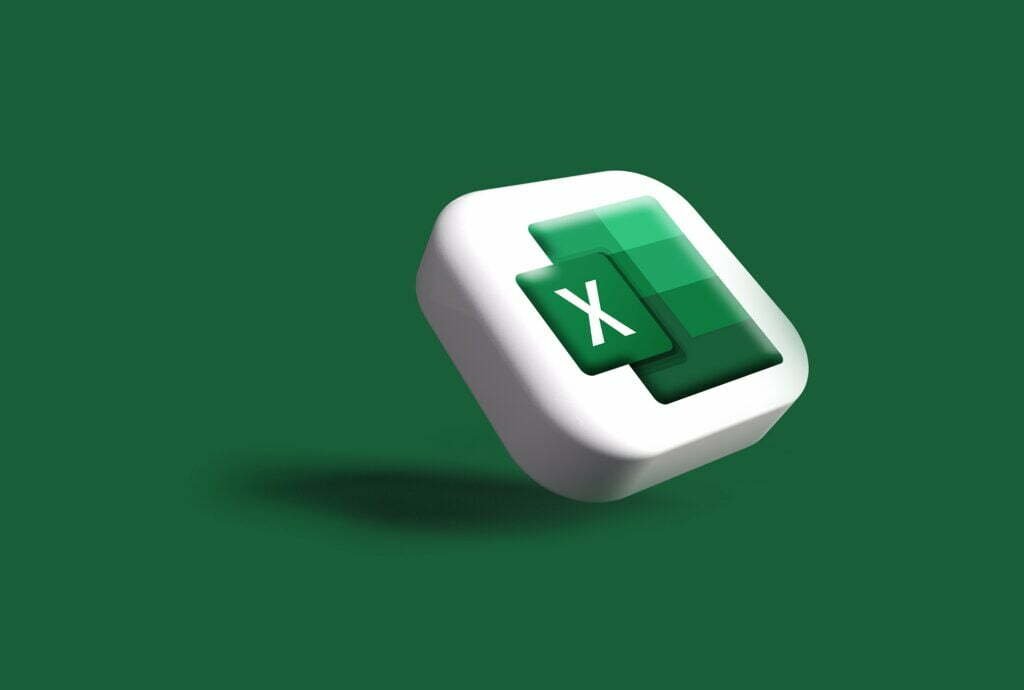 Excel has become an integral part of almost everyone's life. You use it at work, and you probably use it at home.
Excel is a tool that can profoundly change the way you look at the data and excel at your job. 
You can think of Excel, as a rocket engine that helps you go from point A to point B.
You can use Excel to figure out, the best combinations of stocks, bonds, and mutual funds to invest in.
You can use Excel to figure out, how to make a business plan for your startup.
You can use Excel to figure out, how much you'll need to save for retirement.
And even You can use Excel to figure out how much you'll need to contribute to your 401k.
While you can get a good grounding in it in a short time, it will still take time to develop it. It is a skill that is difficult to master, but once you do, it can help you grow in more ways than one.
Meditation
The world is becoming increasingly stressful. More and more business owners are looking towards meditation to help them deal with it.
Meditation is becoming a growing trend and is encouraged by some of the biggest companies out there.
As entrepreneurs, our minds are constantly in motion. We have to think about the direction of our company, the trends in our industry, the direction of the economy, and much more. At times, we can become so driven by our ambition that we don't stop and smell the roses. Meditation gets us away from our task lists and staring at our phones (which isn't always a bad thing).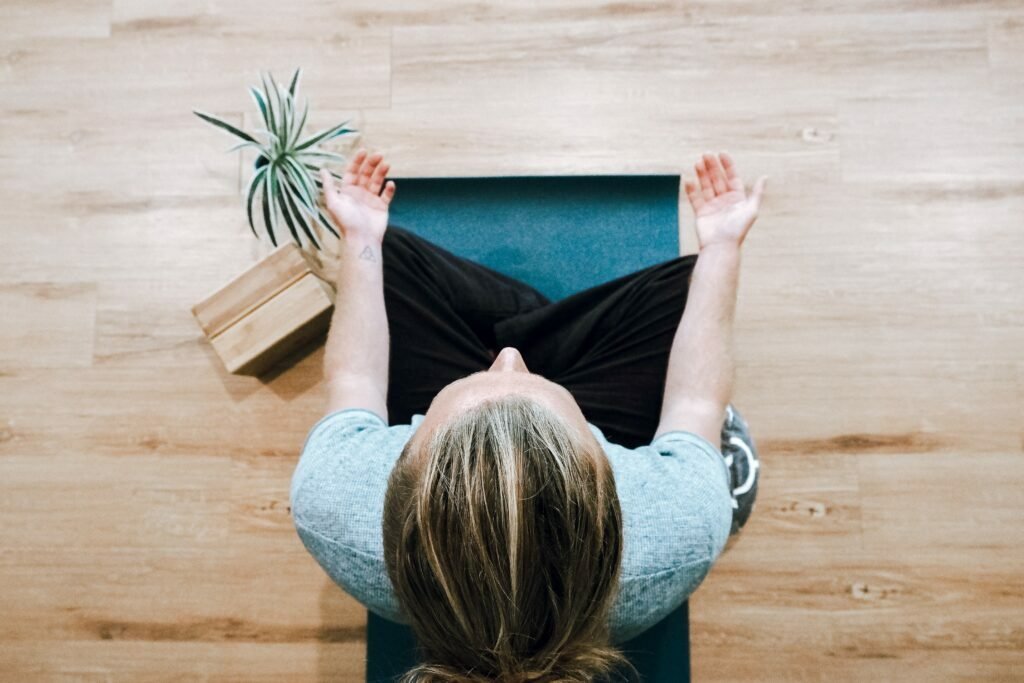 Meditation has been around for a very long time. It has been helping people grow mentally, emotionally, and spiritually for many years. It is known to help people in developing a better focus. It is also known to help with reducing stress, overcoming depression, and creating a calmer person.
Once you develop meditation as a habit, it can help you grow as a person, in your career, and business. Meditation is a great practice that can help you become a better person. It can also help you become a more productive entrepreneur, a successful business person, and a better leader.
You can start with a 10-minute meditation session. Later, with time you can increase it.
Exercise (Work Out)
Exercise is known to have a host of benefits. We know that exercise can improve our mood and help us feel more energized and less stressed. We also know it can improve our sleep patterns, our appearance as well as our muscle tone. But how many of us manage to keep it as a habit? Even when we do make a habit of exercising, how can we make sure it becomes a habit that sticks?
As a kid, you might have heard how exercise could help you grow physically and mentally. But as we grow up we forget the things essential for our growth. In our careers, we forget the importance of exercise or working out. We believe that working long hours, breathing in the noise, and being frustrated all the time will lead us toward success. But slowly and steadily our body wears out. We stop leading a healthy lifestyle and in the end, we make our bodies our enemy.
If you think about it, you'll realize the earlier you start developing the habit of exercising regularly, the better your chances of success in life will be. It doesn't mean you have to go to the gym at 5:00 a.m. every day, but find a time that works for you. It's just as important to find something that works for you, as it is to find something you enjoy doing.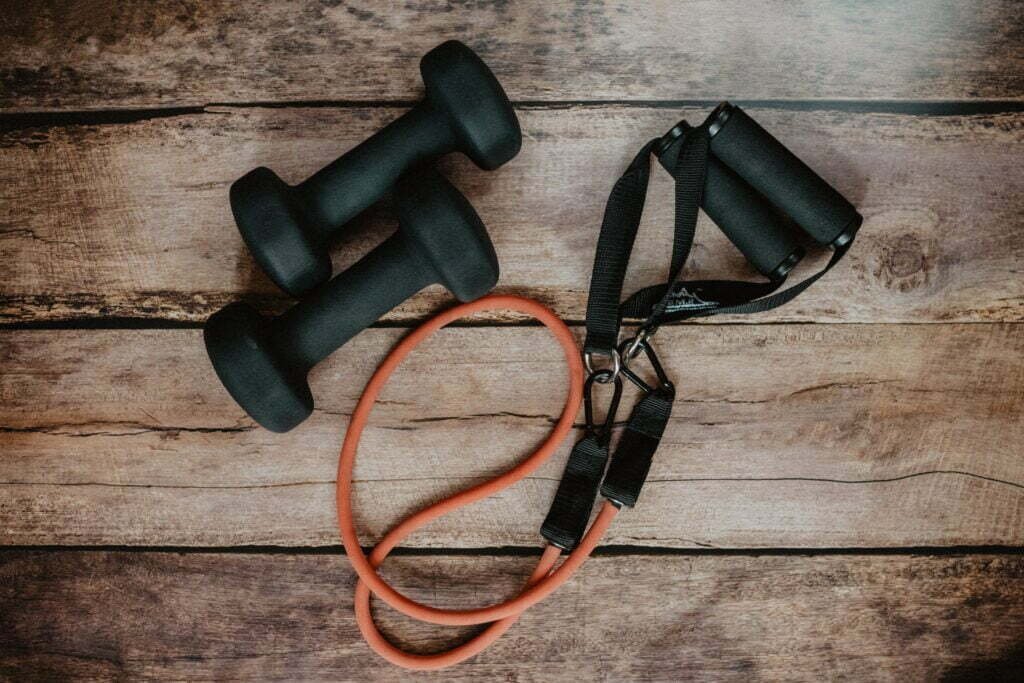 A study conducted at Harvard found that "Those who exercised regularly were more likely to report having strong relationships with family and friends."
The study also found that the people who exercised were more likely to report a strong sense of purpose and to feel that they had a greater sense of accomplishment.
An exercise and workout habit is one of the best habits you can develop and can help you achieve your dreams and goals in no time.
You can start with a 15-minute workout session every day.
Public Speaking
Public speaking can be a scary experience, but it's also an opportunity to learn and grow. Whether you enjoy public speaking or dread the thought of it, it's an important skill to master.
A good speaker can connect with an audience and inspire them to do great things. If done correctly, it can be a very effective tool for you to grow as a person, in your career and in your business.
The experience of public speaking can have a positive impact on the overall development of your life.
The individual or business must have a clear vision of the goals and objectives they want to achieve from their public speaking and communication with an audience.
To start learning public speaking, you can find a group or club that host this kind of small event.
Many organizations do these events. One of them is Toastmasters Club. It's a global organization that helps individuals with public speaking.
Personal Finance
Personal finance is not just about the money that you earn. It is about improving the aspects of your life like career, relationships, and business too.
Personal finance is a topic that many marketers avoid as it deals with numbers and math. Personal finance can be a very personal topic because everyone is different and everyone's needs are different.
Personal finance is the foundation for a successful person. It's the most important thing to get right if you want to grow your career and business.
Personal finance was not a topic that I was comfortable with as well until I started reading some of the pros in the industry. Personal finance is a great way to learn some important lessons and apply them to the work that you do.
Persuasion/communication/talking/speaking
Why is it that some people always seem to get what they want? Especially when it comes to their careers, relationships and business. It's because they're good at persuasion.
Persuasion is an art that very few people can do well. You see it all the time in a wide range of areas. Whether it's selling a product or changing someone's mind about a specific topic, persuasion is an essential skill.
The ability to influence, persuade and inspire people is a skill that's often overlooked yet one of the most important skills that you can learn. If you want to grow as a person, in your career, or business, then you will need to develop this skill set.
Persuasion not only helps you get along with others and find your footing in the world, but it also helps you grow as a person. When you can influence others, you can gain a greater level of freedom of choice.
In general, persuasion is about getting another person to change their mind about some aspect of their life. There are lots of different definitions of the word, but I mean it in the context of personal development. This is when we change our minds about who we are, what we need, and what we want.
Persuasion is an art that many people believe is either innate or something that you can only get from a genius. Luckily, there is no such thing as being a natural-born persuader but there are ways to hone this skill.
Being an entrepreneur is not easy. You need to be a leader and you also need to be a salesman. You need to be able to sell your worth to your employees, your clients, and your customers. But how can you be an effective salesman or leader? The answer is in the art of persuasion.
Conclusion
In today's blog, we discussed all the skills/habits that you should acquire regardless of what profession you are in.
We all know that acquiring new skills/habits is not the easiest thing to do, but the rewards that come along with it makes all the difference in your life.
If you are interested in any of the skills/habits that we discussed, please feel free to start today!
We hope you enjoyed this blog, and if you did, please feel free to share it with others!
Thank You!