Rahul Singh version 2.0 – Vision 2025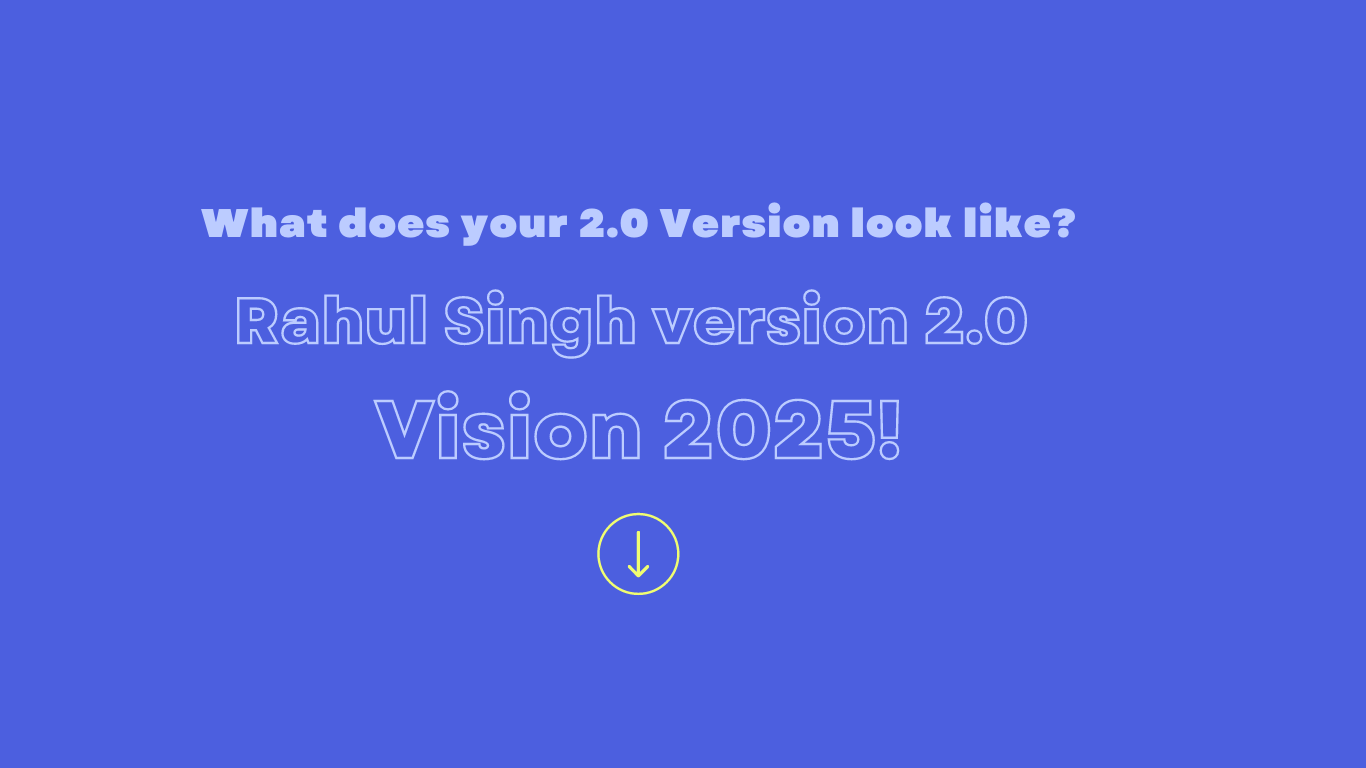 Identity
Rahul Singh is a successful Digital Marketing Freelancer (with an email list of 100,000 subscribers), a published Writer & an affluent Public Speaker. He has written a book on personal growth and self-discovery. He has given 100+ speeches globally and counting.
About Work
Rahul has a remote team of 20 people who help him in his Freelance journey as well as manage his online presence on different portals (Online & Offline).
As A Digital Marketing Freelancer, Rahul Singh helps small businesses with their digital marketing strategies, manages their social media presence as well as runs paid ads for them.
He has 100+ Clients who are very happy with his services as they get more time focusing on their actual business while Rahul takes care of their digital marketing part with the help of his energetic, capable and enthusiastic team.
Rahul believes in a lifelong learning experience. He is a firm believer in the potential of people, technology, and its future.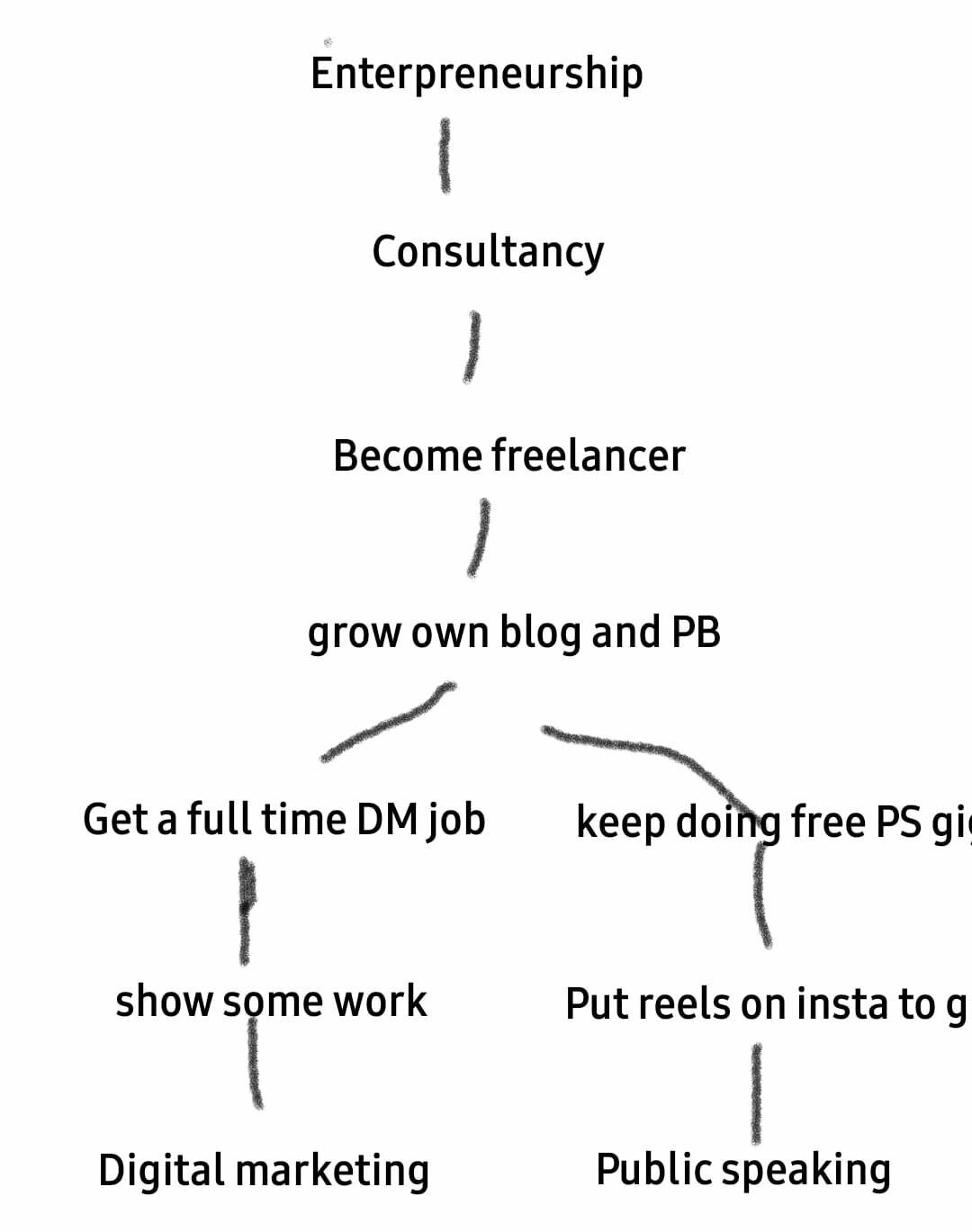 He has a very good understanding of web 3.0, crypto world, blockchain technology, etc. which can be seen in his writings, speeches & videos.
Rahul is very particular about his daily routine as he believes in creating lifetime habits.
Daily Routine
His average day looks like this-
He Exercises 1 hour daily
He Meditates 30 minutes daily
He swims daily for 500 meters without fail
He Reads 1 hour every day
He Writes a minimum of 1000 words daily
He Gives minimum 2 speeches a week (public speaking)
He Has a minimum of 10 different income streams
He travels to new places every month for 3-4 days. He attends Vipassana Meditation sessions of 10 days twice a year.
Personality
Rahul is really a funny guy when you talk to him. He is very focused. He is very happy with his life and looks forward to making this world a little better before he dies.
– @Rahul Sudha