Fastest-Growing App In History, Threads – is here! MASSIVE Facebook Ads News
The much-anticipated Threads app has been launched and its' success so far is incredible. More than 100 million users have signed up to Threads in just 5 days. As Threads is owned by Meta, this new app is likely to have a big impact on Meta advertising.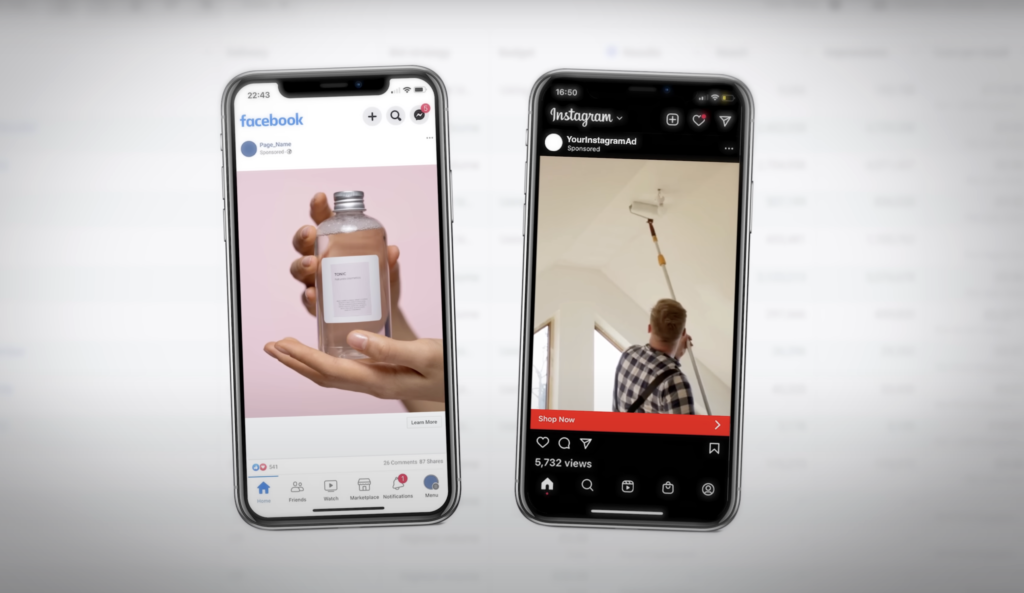 In this blog post, I talk about what I think is likely to happen to Facebook ads and Instagram ads going forward… And how Threads fits into the social media advertising landscape. #threads #meta
Introduction
In a significant development for the digital marketing industry, Meta, the parent company of Facebook and Instagram, has officially launched its new app, Threads. This move is set to have a massive impact on the world of digital advertising, especially for marketers who heavily rely on Facebook and Instagram. In this blog post, we will delve into the implications of Threads for advertisers, the potential future of the app, and how it may reshape the social media landscape.
The Emergence of Threads
Rumours had been circulating for quite some time that Meta was developing an app to compete with Twitter. Initially codenamed "Barcelona," the app was eventually launched as "Threads." This new social media app seems poised to occupy the space that Twitter has been struggling to maintain due to controversies and changes.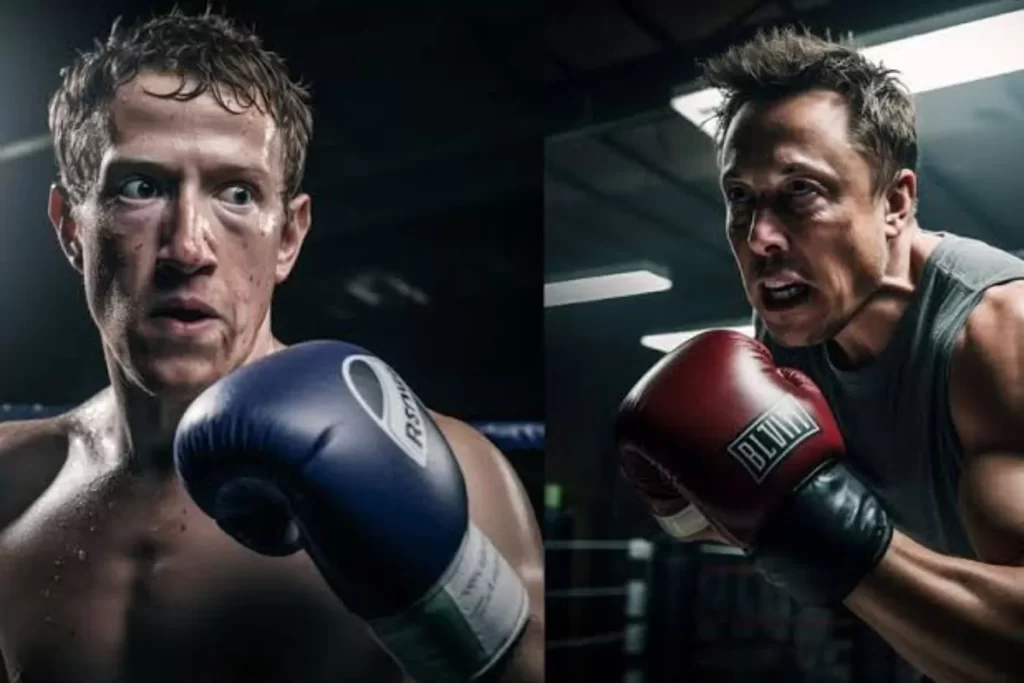 Threads' introduction has fueled the growing animosity between Mark Zuckerberg and Elon Musk. As digital marketers, it is important to explore what Threads mean for us and our advertising efforts on Facebook and Instagram.
Early Indications and User Growth
Threads has gained tremendous traction within hours of its launch. With over 10 million users signing up within the first seven hours, the app's growth rate is phenomenal. The rapid adoption of Threads can be attributed to its integration with Instagram, a strategic move by Meta. Upon signing up, Threads prompts users to import their Instagram profile information, including name, bio, and links. Moreover, users are given the option to follow the same people they already follow on Instagram. This seamless integration facilitates a smooth transition and ensures users have an engaging experience.
Opportunities for Content Creators and Marketers
Threads presents exciting opportunities for content creators and marketers alike. As a content creator, you can leverage your existing Instagram following and quickly build an audience on Threads. Early adopters have reported gaining hundreds of followers in just a few hours. While the engagement may still be limited initially, the potential for organic growth on Threads is immense. As a marketer, this presents a chance to capitalize on the early stages of the platform, just as advertisers did when Instagram was introduced. The scepticism surrounding a new platform often results in lower cost per thousand impressions (CPMs), allowing marketers to reach a wider audience at a lower cost.
Threads as a Placement Option in Facebook Ads
Threads will likely become an available placement option within Facebook ad campaigns as it gains popularity. Similar to the integration of Instagram as a placement option, Threads will offer advertisers increased reach and frequency, leading to improved results. The supply of ad impressions is expected to rise, enabling marketers to reach a larger audience and potentially driving down advertising costs.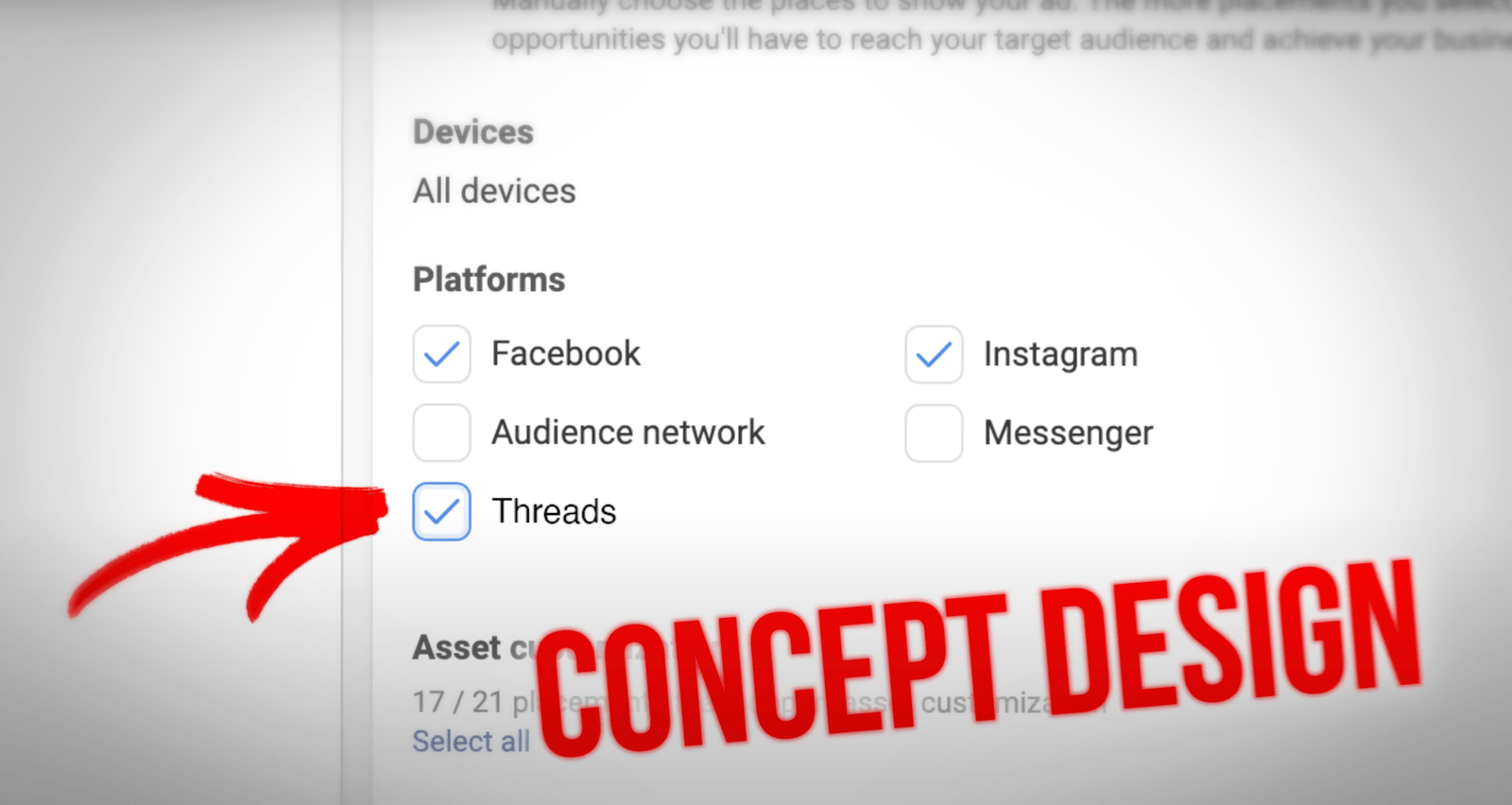 The early adoption of Threads by marketers on the organic side also indicates the future potential for advertising on the platform. Though advertising may take time to fully introduce, it presents an opportunity for astute marketers to get ahead of the curve.
Reassessing the Social Media Landscape
With the arrival of Threads, it is worth reassessing the social media platform landscape. Given the tie-in with Instagram, Threads has a significant competitive advantage over other emerging platforms. Twitter, which shares similarities with Threads, may struggle to coexist in the long run. The sheer size of Instagram's user base, with over two billion monthly active users, gives Threads a strong foundation for rapid growth.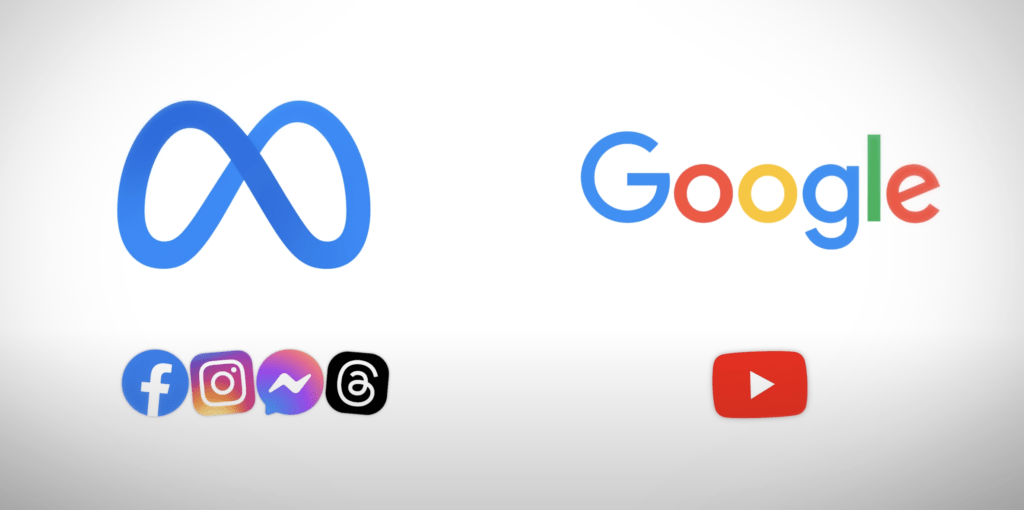 Additionally, platforms like TikTok face potential bans and may not have a long-lasting presence in the social media landscape.
As marketers, focusing on the Meta apps (Facebook, Instagram, and potentially more in the future) and Google-owned platforms like YouTube is crucial for maximum reach and impact.
Adapting to the Changing Landscape
With the emergence of Threads and the dominance of Google, it is necessary to expand our expertise to encompass Meta's advertising platforms and Google ads.
This shift will enable marketers to reach potential customers where they spend most of their online time.
By leveraging the power of both Meta and Google, businesses and advertisers can effectively maximize their advertising efforts and connect with their target audience.
Challenges and Potential Roadblocks
While Threads shows immense promise, it faces potential obstacles in its journey. The delay in launching the app in the European Union (EU) due to privacy concerns and the link between Instagram and Threads is a significant challenge. These hurdles may hinder the app's success in the EU market if these hurdles cannot be overcome. However, this issue does not necessarily indicate that Threads will fail overall. Still, it is worth considering for marketers targeting EU audiences.
Conclusion
The arrival of Threads marks a transformative moment in the digital marketing landscape.
As a marketer, you should embrace this new platform and explore the opportunities it presents for reaching your target audience effectively.
With the seamless integration of Instagram and the potential for cost-effective advertising, Threads has the potential to become a significant player in the social media landscape.
You can thrive in an evolving advertising landscape by focusing on Meta's apps and Google-owned platforms.
Stay updated on Threads and other Facebook and Instagram advertising developments to stay ahead of the curve and maximize your marketing efforts in the digital realm.